Faire Wholesale Review
About Faire Wholesale
Faire is a wholesale B2B marketplace designed to give smaller retailers access to quality wholesale products, and brands a way to sell their products in bulk. It offers a vast selection of carefully curated brands and pieces that are unique and desirable.
Known for being an innovative and effective retail company that replaces traditional trade shows, Faire has been featured in popular media outlets such as Fast Company, Forbes, and WWD. It has also gained an impressive 600k Instagram followers and 815k Facebook followers for the same reasons.
Interested in the curated convenience this platform offers? Stay tuned as my Faire Wholesale review will be your guide through the ins and outs of the company, how it works, highlights from customer testimonials, answers to important FAQs, and more to help you decide if it's worth the try.
Overview of Faire Wholesale
On a mission to "empower independent entrepreneurs to chase their dreams," Faire was launched in 2017 by Max Rhodes, Daniele Perito, Marcelo Cortes, and Jeffrey Kolovson.
The group sought to simplify the wholesale buying process, creating a platform that would conveniently connect small businesses with retailers. Many modern shoppers prefer to support small, the global community quickly took off.
Today, the company is headquartered in San Francisco with offices in several cities around the world. It boasts 2 million connections made and 70,000 brands to choose from, making it one of the largest wholesale websites on the market.
Now that we know a little more about the platform and its mission, here are some key highlights to consider.
Highlights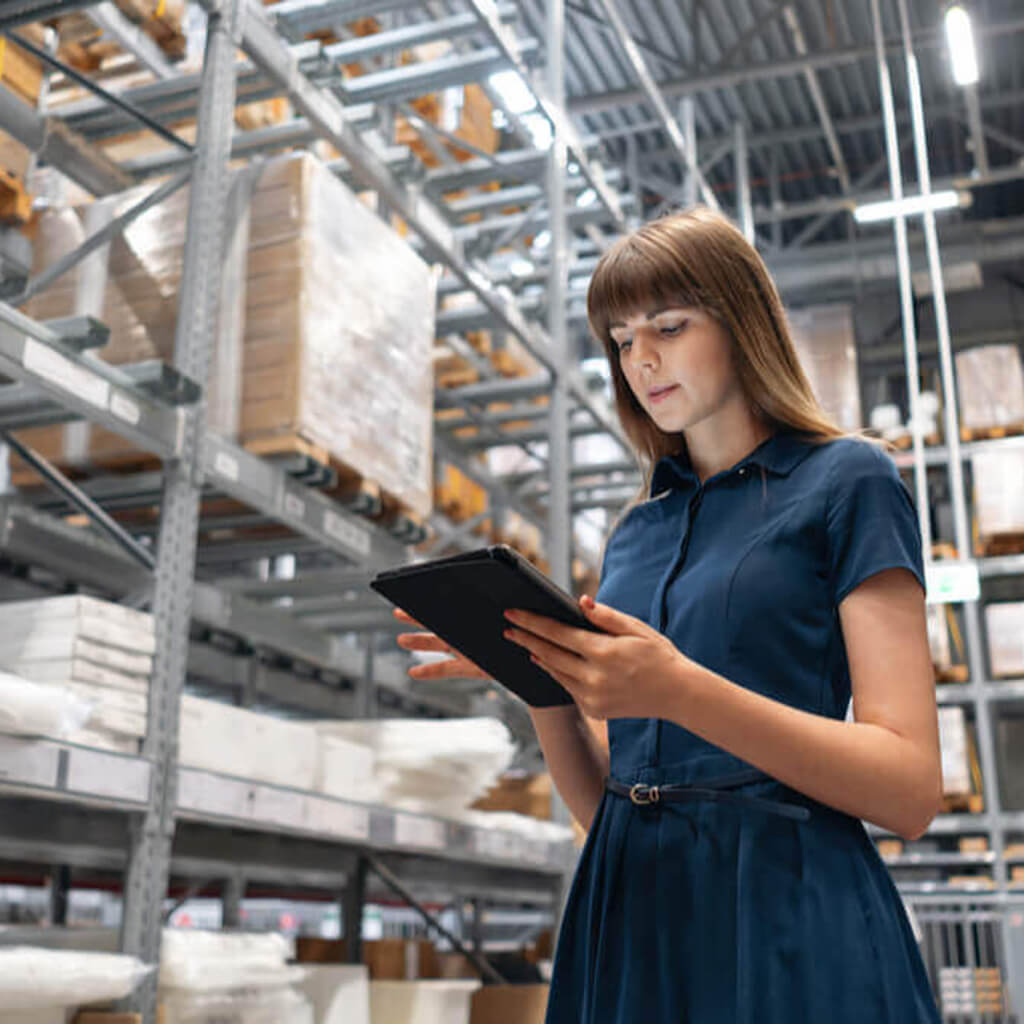 Wide collection of wholesale products including home decor, food and drink, women's and men's clothing, beauty and wellness products, jewelry, and more
Designed for both brands and retailers to buy and sell products in bulk
Available worldwide
Buy now, pay later
Free returns on all opening orders
Unique products curated for your store
70,000 vendors to choose from
Faire carries a carefully curated collection of artisanal apparel, kitchenware, beauty supplies, home décor, and jewelry, all of which have unique and thoughtful touches. They all come from small brands with 70,000 thoughtfully chosen options on the website.
With that being said, I can't possibly walk you through all the choices this brand has to offer. Instead, my Faire Wholesale review will guide you through a few of the different subsections and what kind of products you'll find. 
Faire Wholesale Review
Faire Wholesale Home Decor Review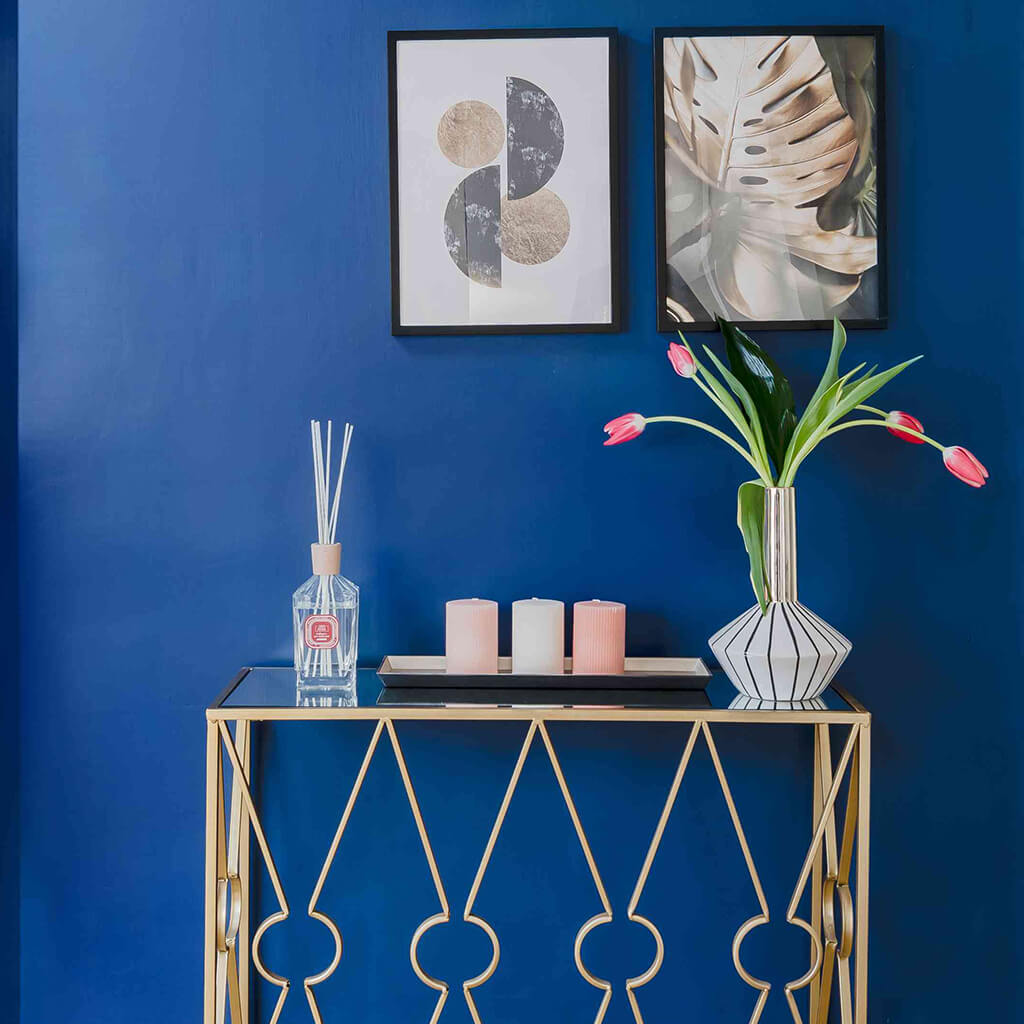 The Faire Home Decor section boasts a variety of different daily essentials and unique styles. From stylish and functional drinkware to fragrant candles and cozy sheets, the collection truly does have it all.
Each piece has a handmade, unique element, whether it's a carefully crafted cheese board or a personalized mug.
Prices range from about $6 to over $400 depending on what you're looking for.
Faire Wholesale Women's Apparel, Accessories, and Footwear Review
The Women's Apparel, Accessories, and Footwear section includes options for every style, whether you're looking for something that is simple and flowy or a trendier, bolder piece. There are styles for every season and need, and the filtering system makes it easy to find what you're looking for.
You'll find everything from a classic pair of sunnies to comfy footwear and a bold colorful sweater. The abundance of options ensures you'll find pieces that suit your shop's aesthetic, whether that's a specific color option, pattern, or look.
Women's Apparel, Accessories, and Footwear prices range from about $10-$100.
Faire Wholesale Beauty & Wellness Products Review
The Beauty & Wellness Products section is ideal for everything from makeup and self-care products to items perfect for intense yoga sessions. Among thee wide selection of products, you'll find quality hair care products, unique fragrances, and spa and ritual essentials.
All the products also have handmade touches, whether that's in the form of thoughtful packaging, careful creation, or custom details. Costs range from about $2 to upwards of $100 depending on what you're looking for.
Faire Wholesale Fashion Jewelry Review
From everyday staples to bold and eclectic statement pieces, the Fashion Jewelry section is the best way to update your company's jewelry collection.
The section consists of everything from stylish ring packs and brooches to hair accessories, chunky necklaces, dainty bracelets, and so much more. Costs range from $3-$100 depending on what you're looking for.
Who Is Faire Wholesale For?
Faire's wholesale webpage is designed to connect local and small business owners with larger brands. This way, business owners can sell their products in bulk, while bigger brands can find quality pieces at wholesale prices.
This way, smaller businesses can get the support they need to grow and retailers are able to connect with them and sell their products. It's also designed to replace traditional trade shows, saving everyone time and money.
Faire Wholesale Reviews: What Do Customers Think?
Now that I've established how the platform works and what it has to offer, it's time to answer the most burning question: is Faire really fair? To find out, I sought out Faire Wholesale reviews from Trustpilot, the App Store, and Wholesale in a Box. Here's how they did:
Trustpilot: 4.4/5 stars out of 1,082 reviews
App Store: 4.9/5 stars after over 14.9k reviews
One customer on Trustpilot appreciated the variety of options available: "I can always find unique & interesting items from other small businesses at fair prices! Faire is my go-to when I'm looking for new items for our plant shop!"
Another reviewer had nothing but good things to say about the platform: "Faire is excellent. It's such a great platform for both wholesalers and businesses. The ease of navigation and searchability is great. The product offering and selection are excellent. I am always thoroughly surprised when locating new products/stores via the website."
Another user shared that it was the ideal choice for their new small business: "Faire has been such a great resource as we have been opening our new business! Ordering is easy and we receive our merchandise quickly! We love that we can save what we are interested in so the other partner can take a look before we order!"
As a modern retailer, it's no surprise that Faire also has a helpful mobile app to shop their inventory on the go. One small business owner appreciated the accessibility of the app:
"I cannot afford to place orders on half of the wholesale sites out there, because I cannot reach minimum item quantities or cart totals. I often feel as if wholesale is not small business friendly. Faire has so many different shops to choose from, with no minimum order as an option, free shipping (with insider), and net 60."
A reviewer on Wholesale in a Box shared that the platform is a "great opportunity for makers to get their brand in front of shops, especially those that they might not have considered for their line," especially since the interface is user-friendly.
Overall, Faire stands out because it helps small businesses gain exposure to many types of buyers, it reduces the need to spend extra on advertising, and it's a seamless process from start to finish. Customers all around the internet love this company.
Is Faire Wholesale Legit?
As I mentioned in this Faire Wholesale review, the company is backed by a strong customer base, features in popular media outlets, and established social media pages.
The company also boasts that Faire supports around 300,000 retailers, with sellers in over 15,000 cities, and at least 70,000 brands selling on or through the platform.
Is Faire Wholesale Worth It?
Faire is a great place for independent sellers to connect with larger companies and retailers from the comfort of their own homes or workplace. It's also a convenient option for retailers since they can shop from a curated collection of quality pieces and brands. They can also easily purchase products online, enjoy hassle-free returns, finance orders, and more.
With all that being said, Faire is the best of both worlds for everyone involved, ensuring plenty of access and convenience no matter which side of the process you're on. In other words, it's worth trying!
Faire Wholesale Promotions & Discounts
At the time of this Faire Wholesale review, there aren't any deals or discounts available.
Where to Buy Faire Wholesale
The collection of brands and products featured in this Faire Wholesale review is available exclusively on the company's website, faire.com.
FAQ
Who owns Faire Wholesale?
Faire is still run by founders Max Rhodes, Daniele Perito, Marcelo Cortes, and Jeffrey Kolovson.
Does Faire Wholesale ship internationally?
If something in this Faire wholesale review caught your eye, you'll be happy to hear that the brand is available worldwide. Costs and delivery estimates will be calculated at checkout, but import duties are covered by Faire.
What is Faire Wholesale's Shipping Policy?
Since Faire is a wholesale marketplace, it is essentially made up of different brands which ship their products separately. At checkout, the platform will provide an estimated shipping cost and delivery window.
The final cost and delivery estimate will be determined once your order has been shipped and your invoice will be updated to reflect this.
What is Faire Wholesale's Return Policy?
To ensure you have a seamless experience, Faire offers free returns within 60 days on your first order.
If the order was placed using net 60 payment terms and the invoice isn't paid, you won't be charged. Otherwise, you will be refunded directly to the original payment method within 5-10 business days.
To start the process, follow these simple steps:
Submit a return request by logging into your account
Print the prepaid shipping label supplied by Faire
Package items with all original packaging and tags
Prepare for pickup or drop off
Ship by the date noted on your return label
Here are a few important things to remember:
Return shipping costs are covered by Faire, but the original shipping costs are non-refundable
You will be refunded to the original form of payment
Customized products, testers, or sample items are not eligible for returns
How to Contact Faire Wholesale
I hope you enjoyed this Faire Wholesale review! If you have any further questions about the brand or its products, you can contact them through the contact form in their help center.
---
Check out similar brands you might like:
Get Access to Exclusive Deals
Subscribe for free to get exclusive deals in your inbox. 100% privacy